About Frisklancer
Brand new Approach
with unlimited ideas

and customization possibilities

Frisklancer is a renowned brand in the field of research software & hardware development, having various branches all over the world!

GET IN-TOUCH NOW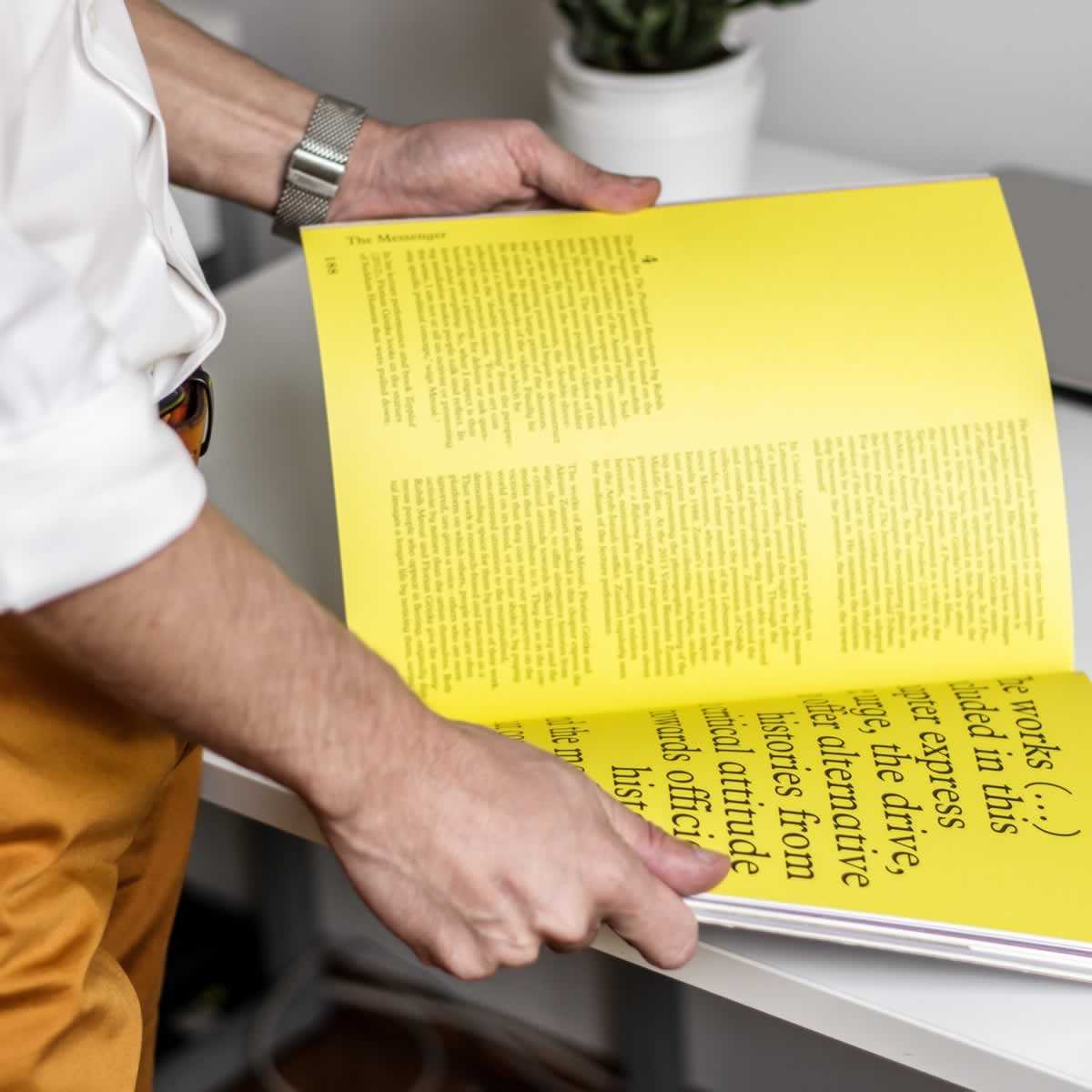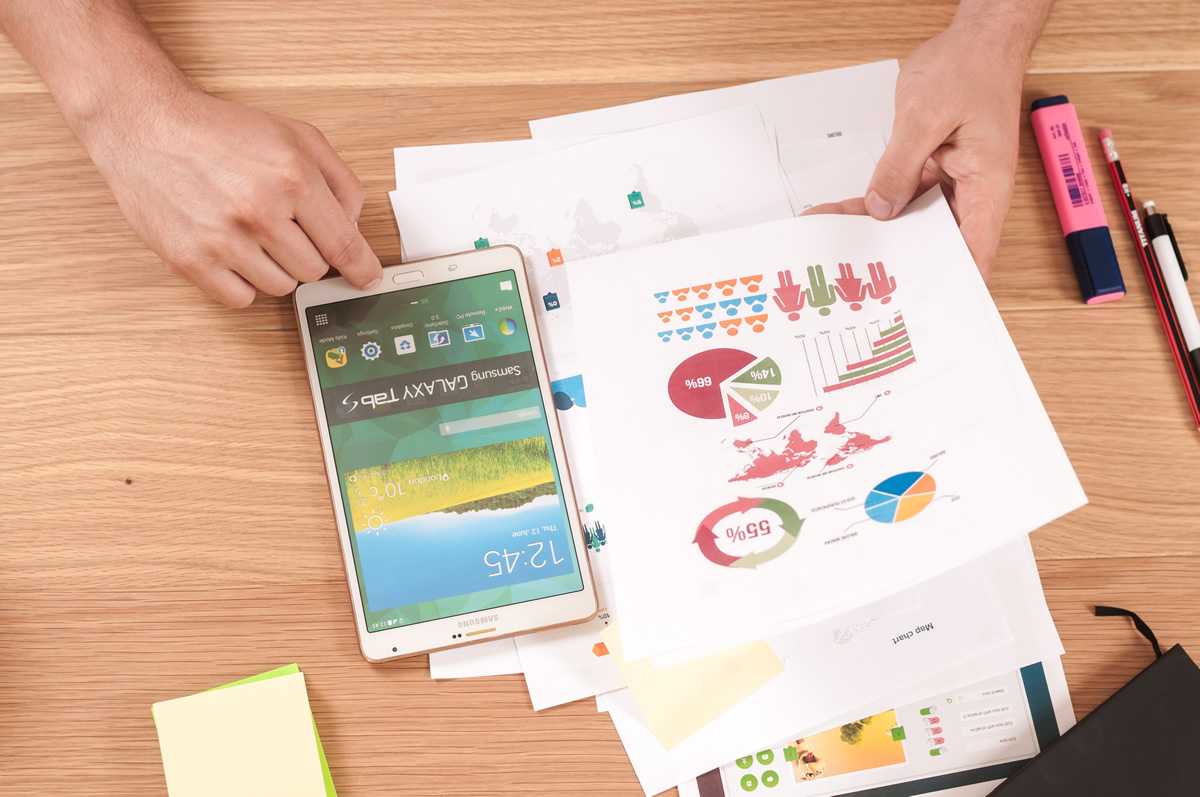 900+
Projects
90%
Satisfaction Rate
50+
Employees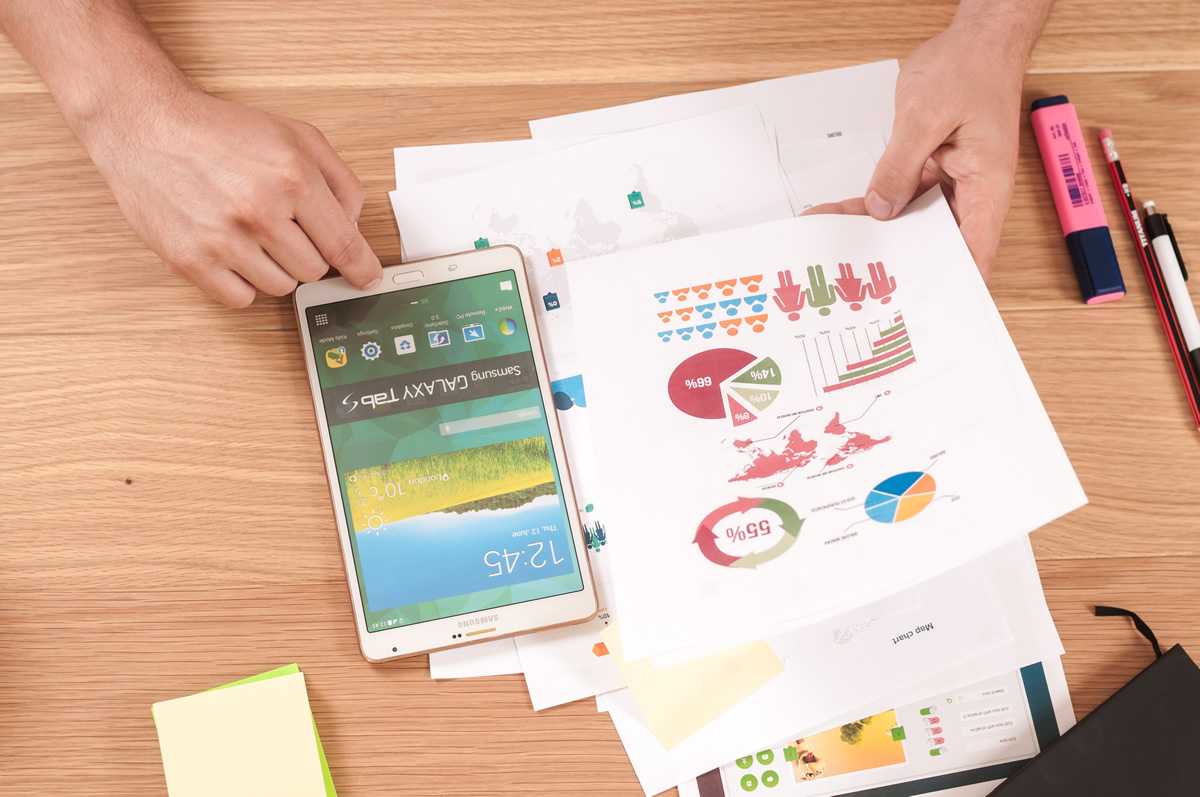 These are the things we do best !
Customization of Software Research & Development of Haptic Devices
Application Software Development Instrumentiation Control in Matlab & Labview Industrial Automation
LEARN MORE
These are our new initiatives!
Our Latest Ongoing Research Ideas:
1. Long Term Food Storage and Transporting Technology.
2.Document Storage and Retrieval System. 3.Haptic Device for Epidural Injection Simulation. 4.RF Energy Harvesting and Management (sensor network)
Learn More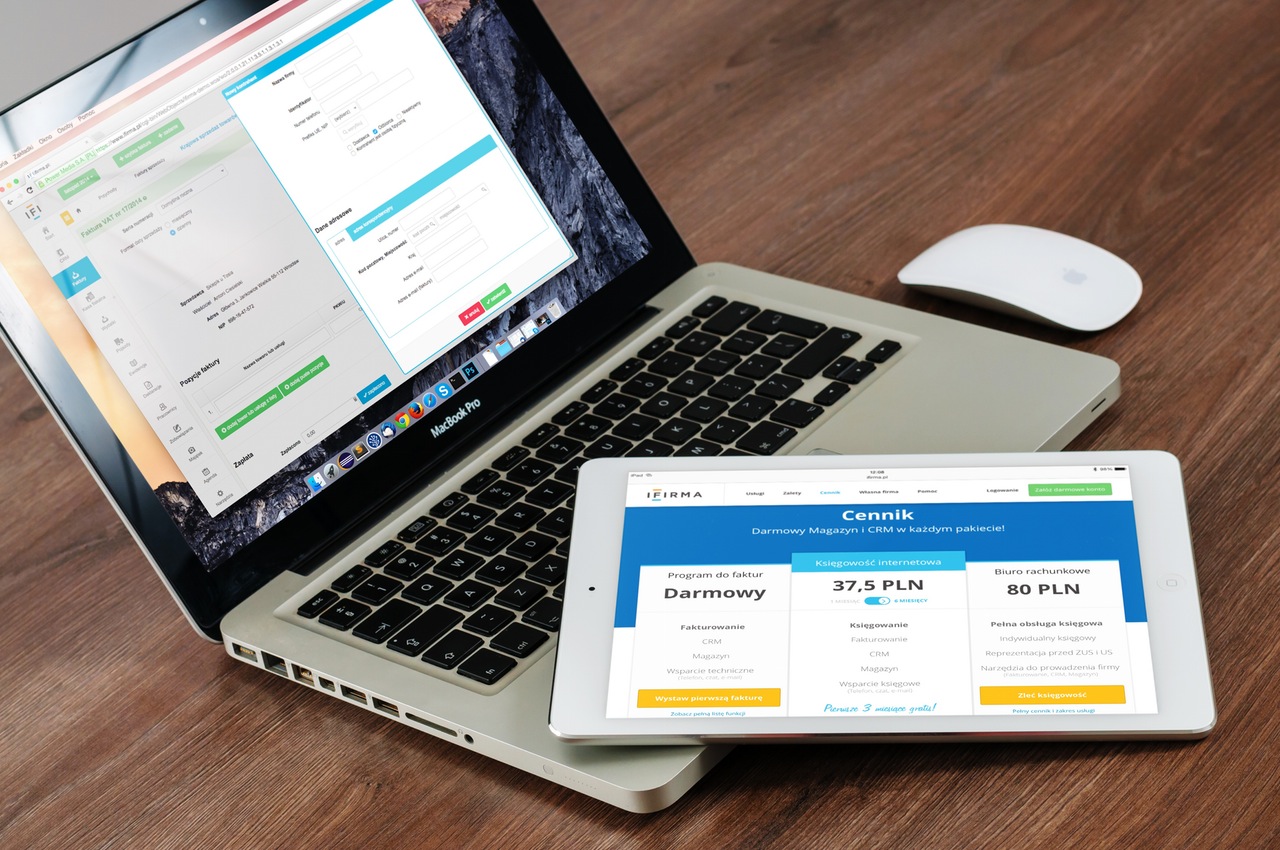 What Our Clients Say
The best possible recommendations for us come from the people with first-hand experience of what we're like to work with – our clients. Read this short digest of recent feedback, and discover more about the effectiveness of our approach and our results.
"I found staff of Frisklancer to be professional, hard working and I greatly appreciate all the efforts to help me with my research"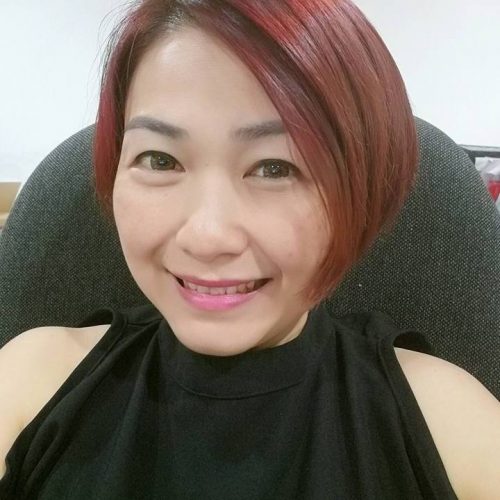 Anina Abdullah
Researcher in Mauritius
I am very satisfied with the services I have received from Frisklancer. Outstanding and exceptional!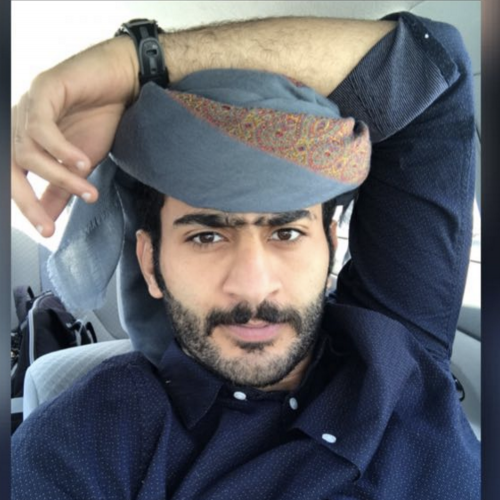 Madge Brown
Software Analyst @ Madge INC.
Frisklancer is an amazing company and the professional team that I have dealt with,I definitely recommend this company!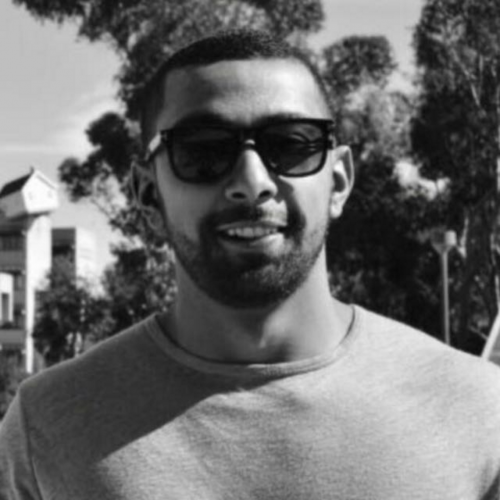 Dennis Louie
Researcher in Los Angles
Latest News
Below are the latest posts for our customers to be updates and they can get an idea on what is cooking in frisklancer.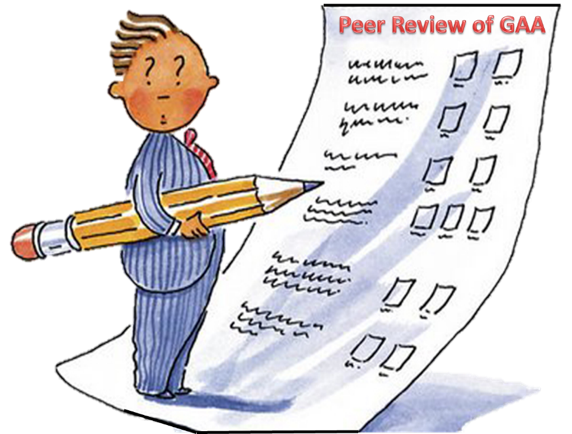 How to write a good technical paper The technical paper can be correctly said technical if it comprises the whole of the important information written well. The information and the[…]
Read more
---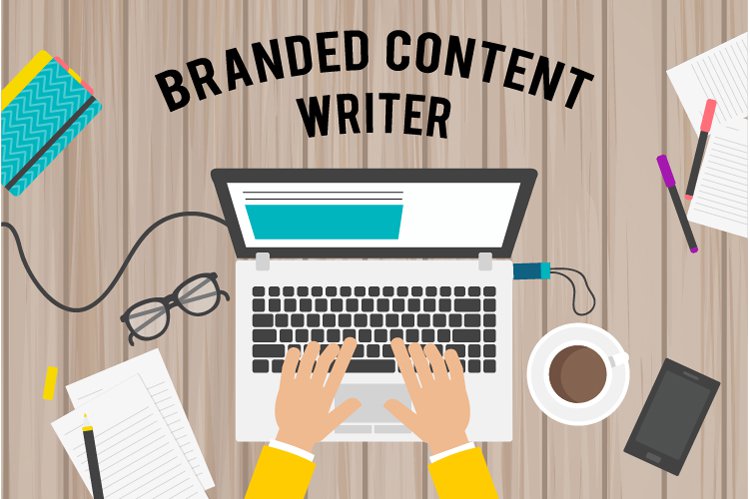 Technical writing vs Content writing Initially, technical writing and content writing can be understood as the same. There are some similar characteristics between both of these professions. But there are[…]
Read more
---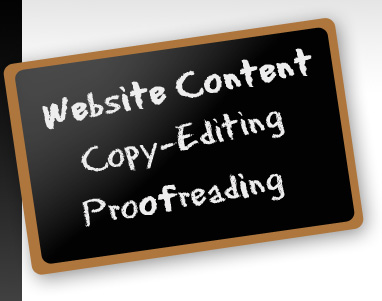 How to become a Freelance Writer A freelance writer is someone who works without belonging to any single organization or company yet acts like a little business or a self-employed[…]
Read more
---
Say Hello
Frisklancer always supports individuals and organisations working on an unique research idea, if you have one just let us know!